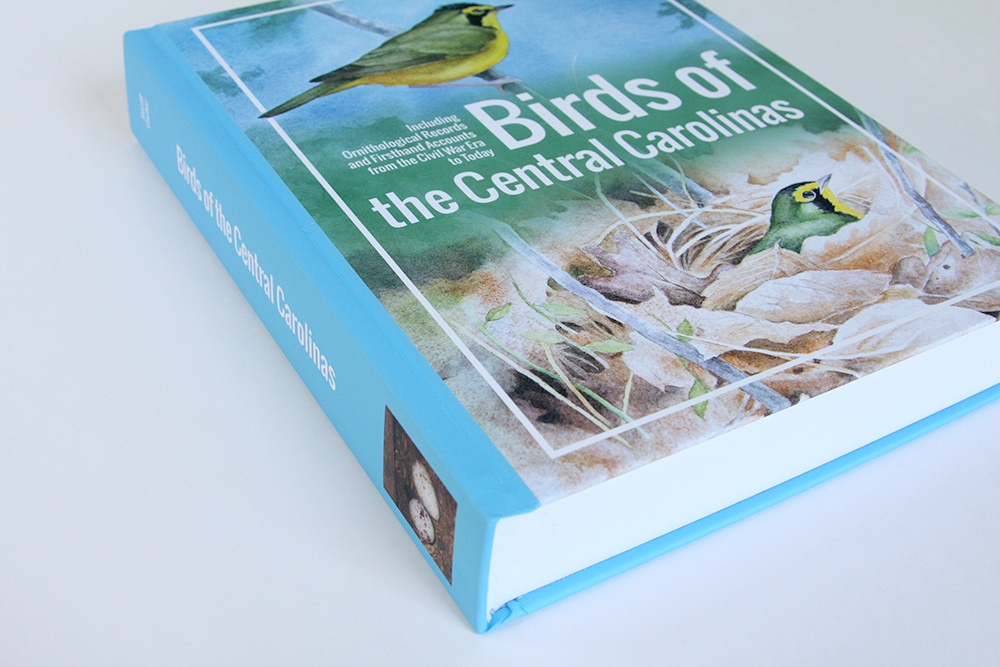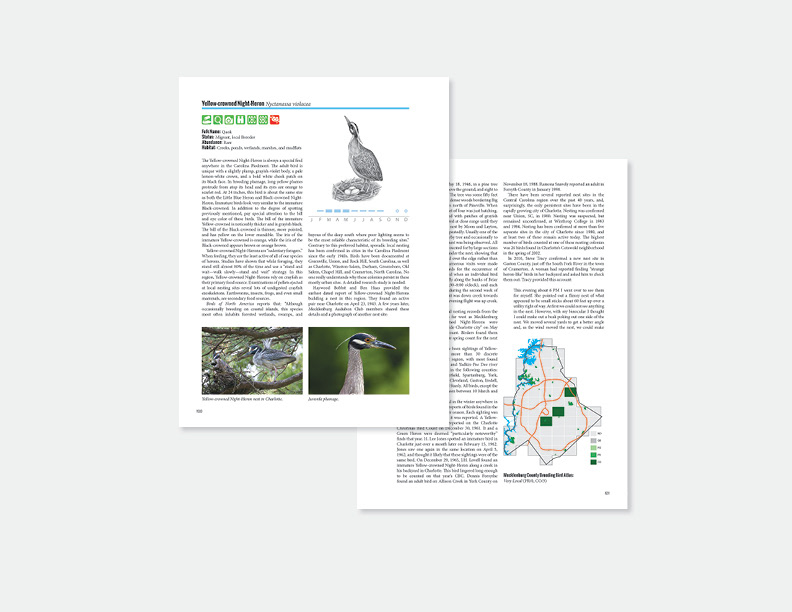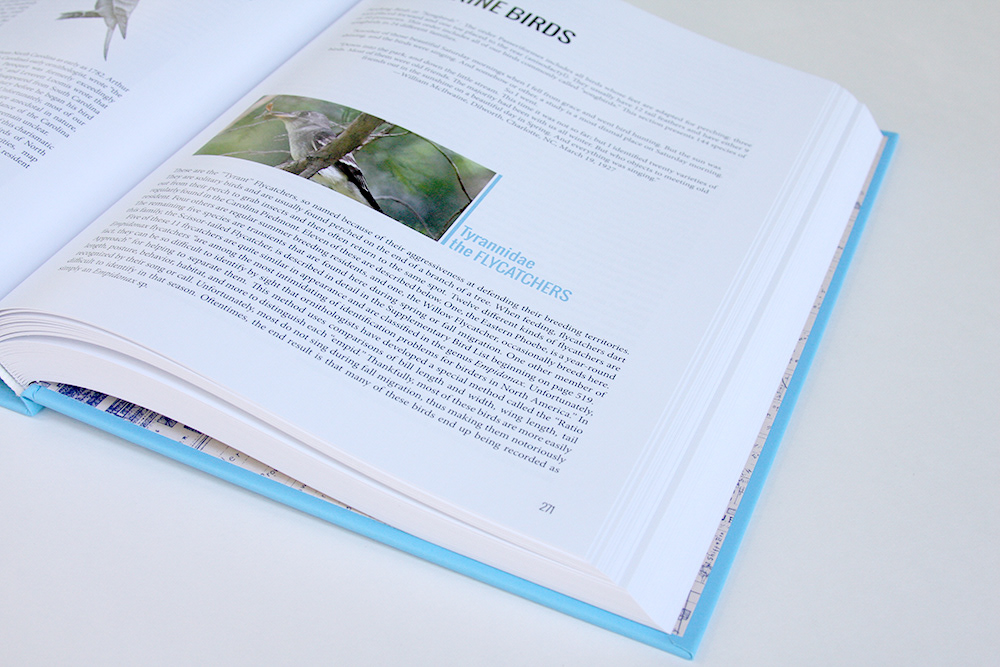 Birds of the Central Carolinas 
Written by Donald W. Seriff
Illustrations by Leigh Anne Carter
I was tasked with designing a book that would hold local ornithological history, photographs, illustrations, and infographics.
Birds of the Central Carolinas
became a 600-page volume filled with information on every bird in our region. I was also responsible for providing over 300 illustrations, research assistance, layout design, proofreading, photography editing, infographic design, and suggesting text edits to the author.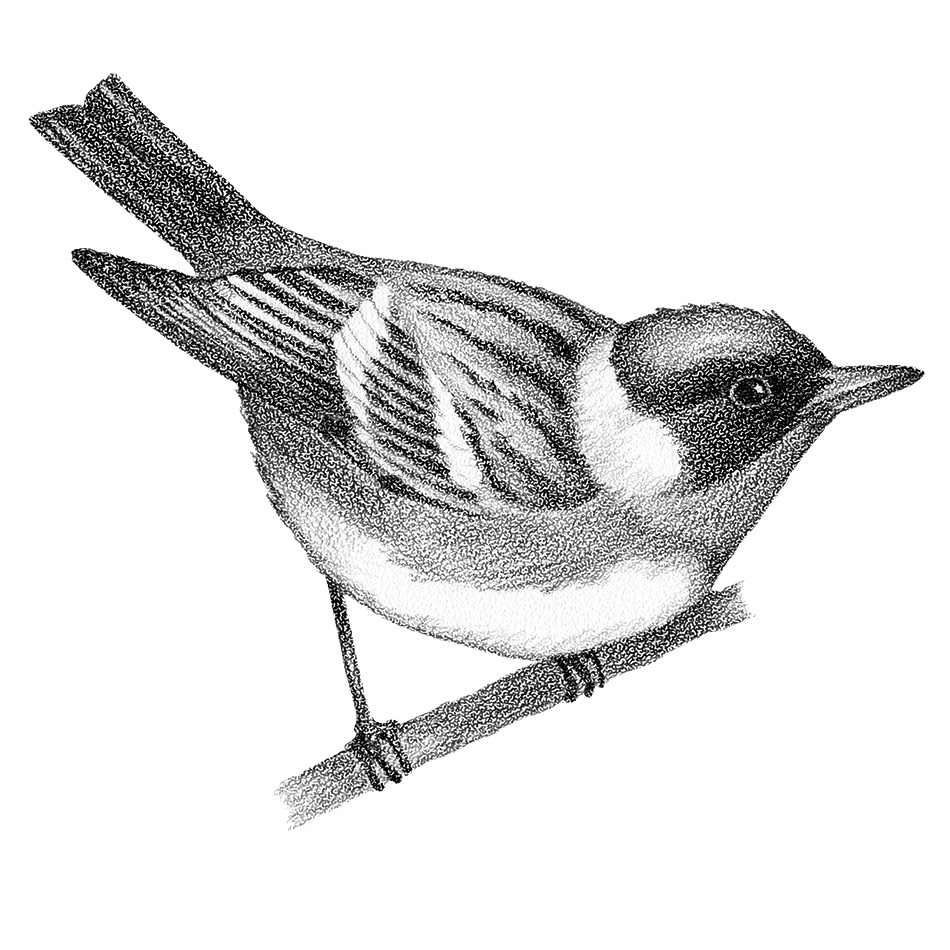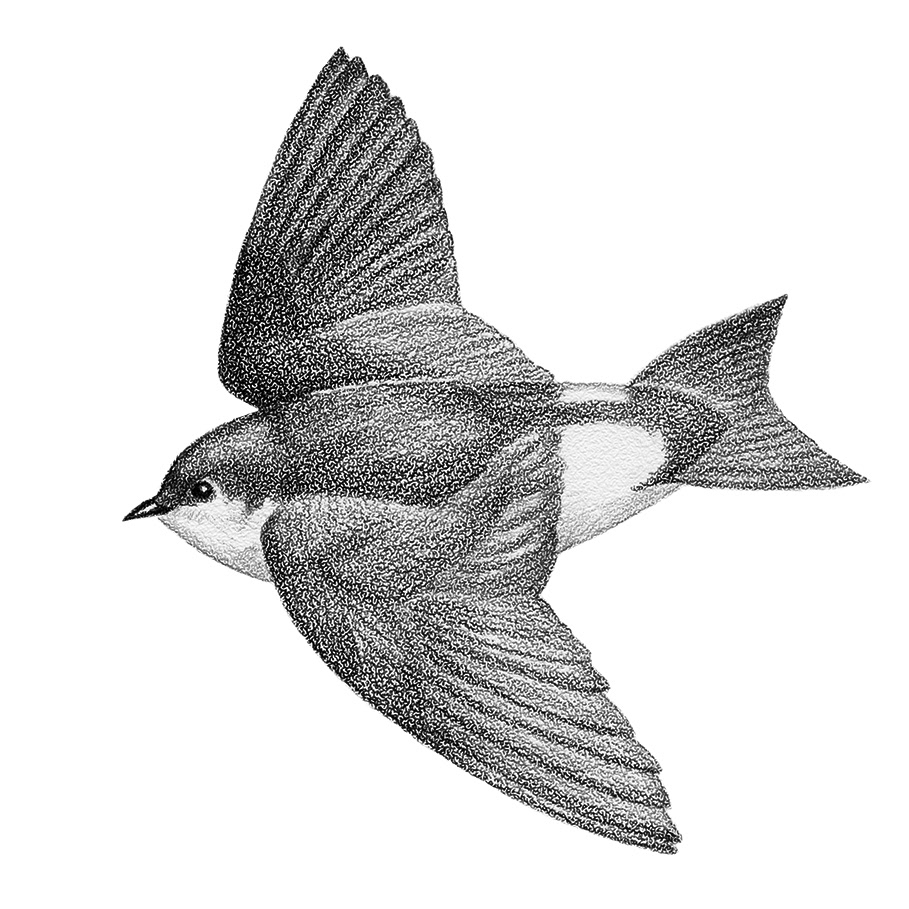 Printing was funded by the Mecklenburg Audubon Society, Partners for Parks, and private donors. 
Birds
was awarded "Outstanding Educational Material" at the 2018 Alliance of Natural Resource Outreach and Service Programs conference.
Birds
can be found at local stores, nature centers, and online at www.meckbirds.org
About
Birds of the Central Carolinas
: A first of its kind, an authoritative, comprehensive summary of the status, distribution, and historical context of all the birds regularly occurring in the Piedmont of both Carolinas. It includes original historical research never before compiled and published in on sources; full accounts of 312 species with additional partial accounts of another 60 species; over 400 color photographs taken in the central Carolinas; and the complete results of the Mecklenburg County Breeding Bird Atlas.