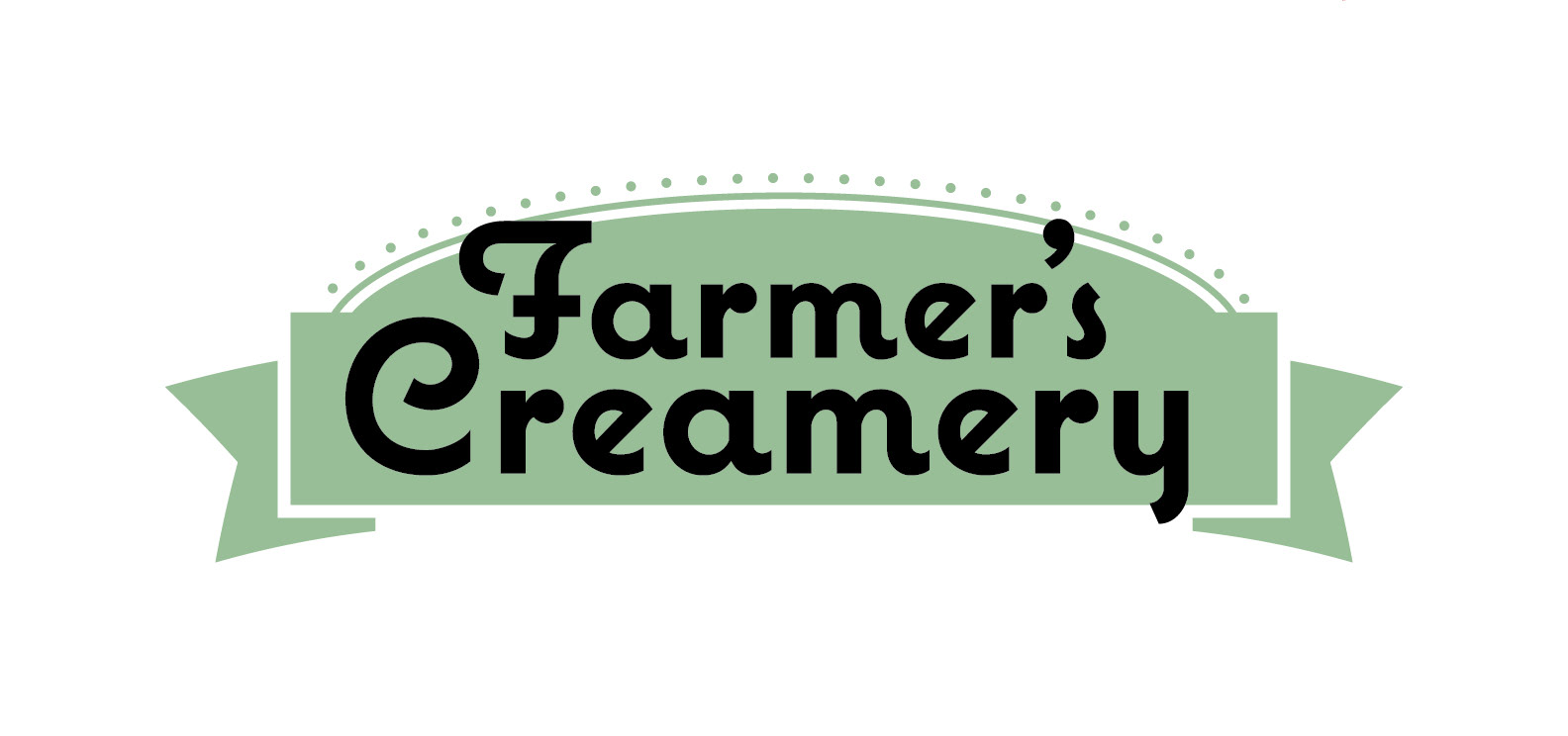 Farmer's Creamery caters to those seeking homegrown flavors and the nostalgia that comes with it. Owner Ellen Farmer grew up raising dairy cows and tending to crops. She wanted her ice cream brand to showcase her love for the local bounty found at farmers markets. Early discover phase consisted of creating a mood board, sketching, and exploring typography.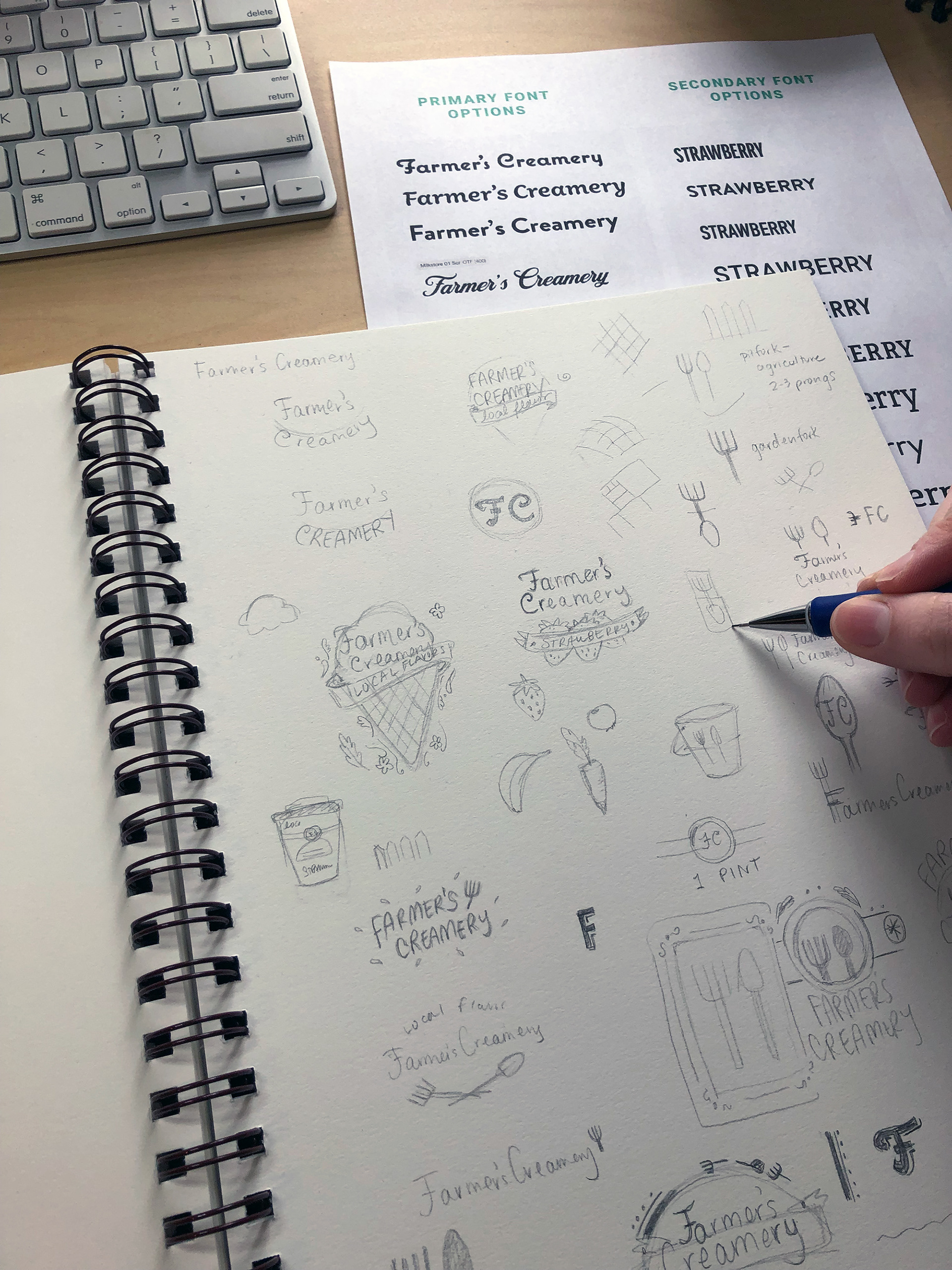 Typefaces that have a nostalgic feel, sense of play, and a modern look were chosen. The color needs called for warm, faded tones. Farmer needed a secondary logo for various uses, including in social media.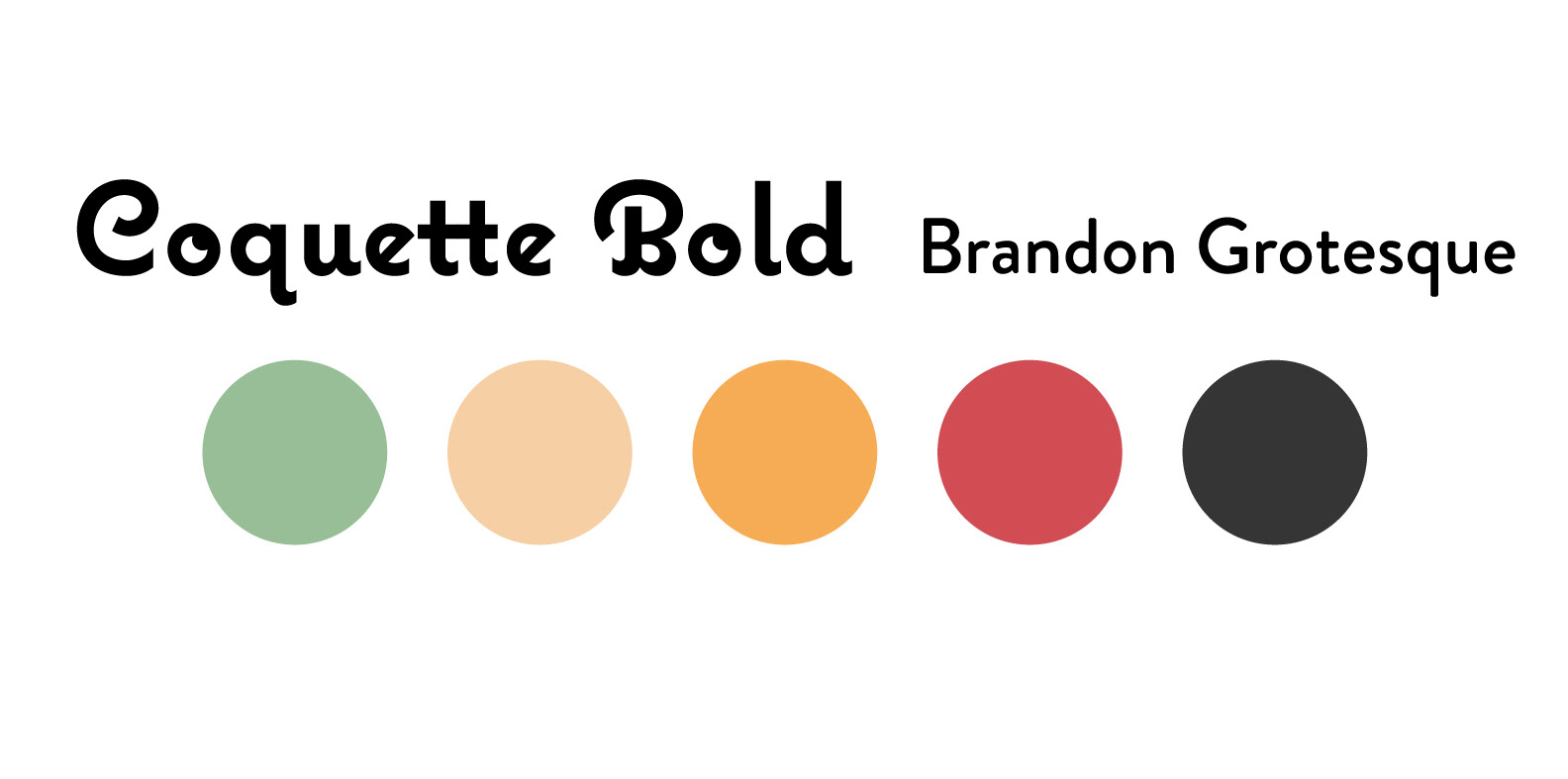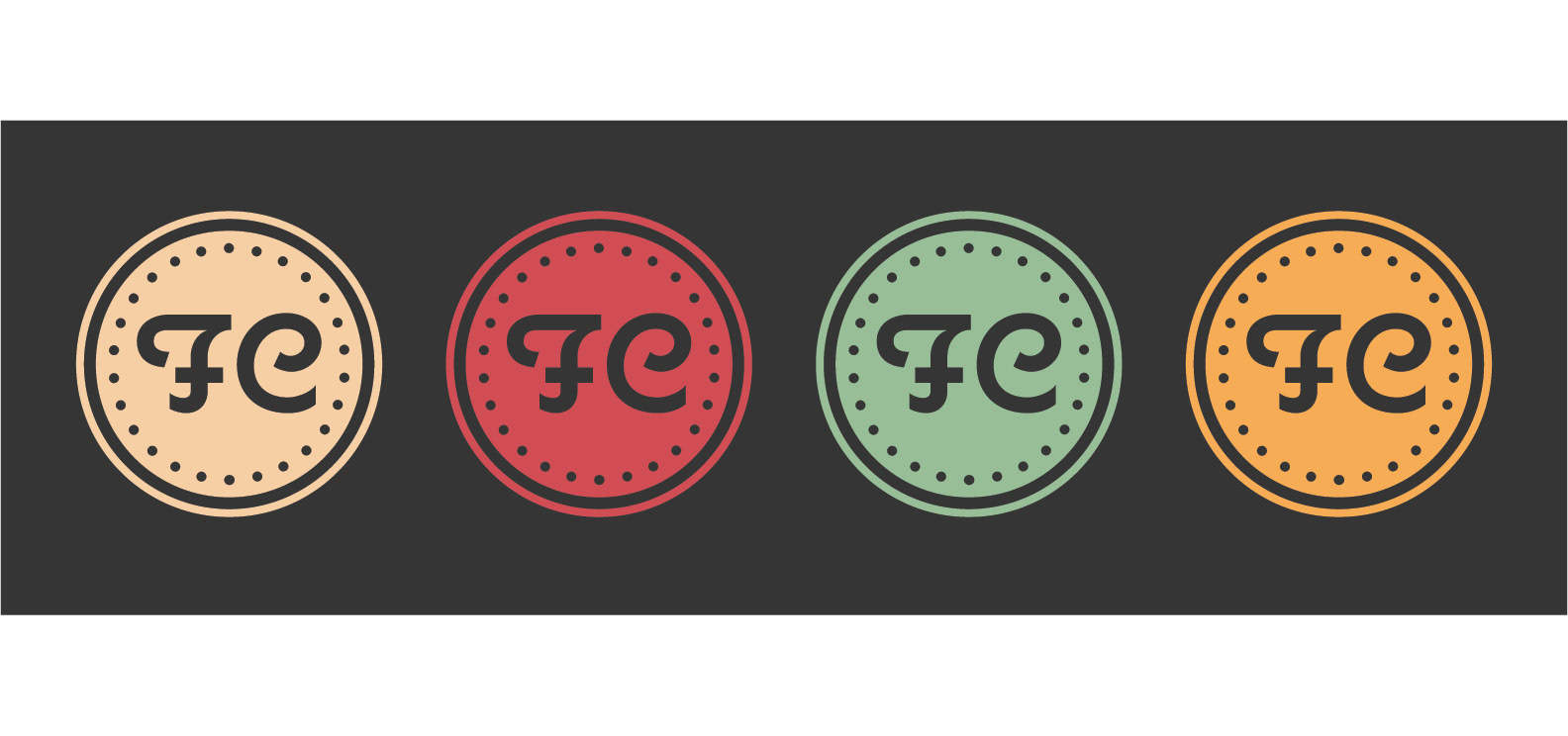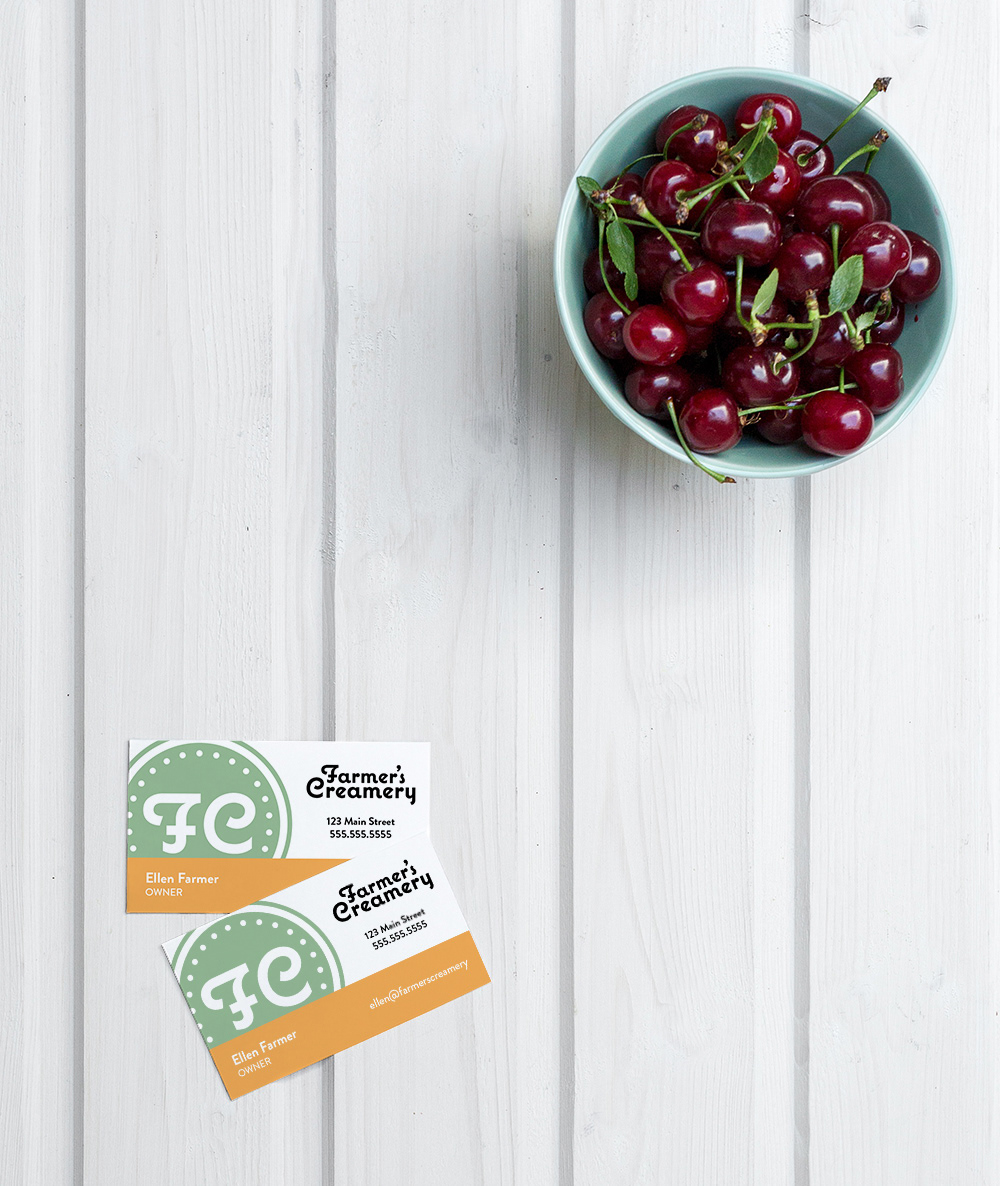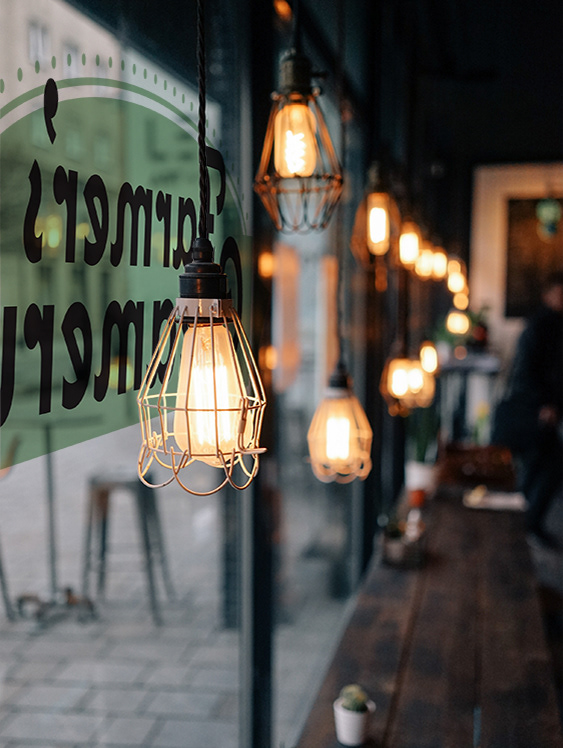 Ellen Farmer sells her ice cream by the cone at her creamery, but she also offers some flavors in pints.