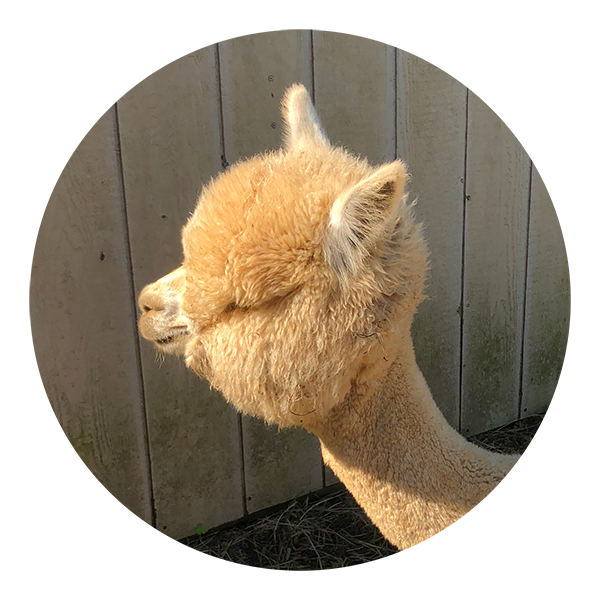 I'm Leigh Anne, and I'm a creative in Charlotte, North Carolina. You may have seen some of my artwork at the Carolina Raptor Center's Artist Nook, or the publication
Birds of the Central Carolinas
 by Donald Seriff, which I illustrated and designed. I'm always on the lookout for new opportunities for visual experimentation.
If I'm not making things at my desk, then I'm out chasing birds at my local nature preserve, baking churro-inspired doughnuts, or trying out a challenging yoga pose.
Feel free to contact me if you have any questions about my work or find me on LinkedIn through the link below. Thanks for stopping by!